Acromioclavicular (AC) Joint Resection Surgery
What happens during Surgery?
Surgery takes about 20 minutes. It can be done using the arthroscope or through a cut in the skin. It is done with general anesthesia, meaning the person is asleep. The surgeon will remove 1/2 inch of bone from the end of the collar bone to stop the bones from rubbing and causing pain.
Immediately after Surgery
Typically after surgery, the person does not have any restrictions.  As the person's pain improves, the person may begin to use their shoulder more and more. Some people will do formal therapy. Others will do a home program on their own.
What to expect after surgery: week 0 through week 6 (Phase One)
Pain: Immediately after surgery the person usually has a fair amount of pain. This will be treated with oral pain medications. The pain usually subsides rather quickly and almost all people will stop taking the pain medications by day 5 after surgery. The remaining pain will usually go away over the next 3 months or so.
Therapy: Some people will participate in formal therapy. Others will do therapy on their own.
Precautions: The person will be asked not to swim for 2 weeks.  They should not do heavy lifting but can do normal household activities. A person is encouraged to use their shoulder as tolerated by pain.

Work

:

Most people take several days off from work to recover.  Some people go back to work nearly immediately.  Others, such as construction workers or athletes will take more time off.
What to expect after Surgery: week 6 through week 12 (Phase Two)
Pain: Most of the pain from the surgery is much better, or gone.  The person may still have pain when stretching and with some activities.
Therapy: Usually the person is not doing therapy.
Precautions: Usually the person has resumed most of their normal activities.
Work: It is likely that the person has returned to work.
What to expect after Surger
y: week 12 through 1 year and beyond (Phase Three)
Pain: Most people have minimal to no pain.
Therapy: Most people are not doing therapy.
Precautions: The person has no precautions and most people are doing their normal activities.

Work

:

Nearly all people are back to work.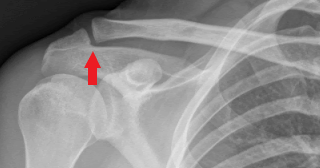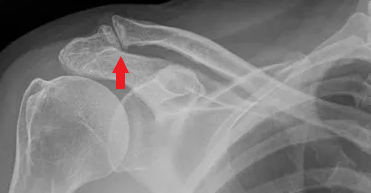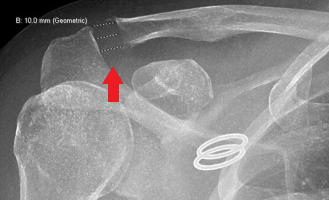 After surgery: AC Joint Resection