Adult and Pediatric
Shoulder and Elbow Specialist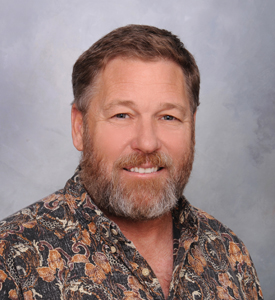 Dr. Weldon is an Orthopedic Surgeon in Honolulu, Hawaii, who specializes in Pediatric and Adult Shoulder and Elbow Disorders. He grew up in Hawai'i and is a graduate of Punahou School. He attended the University of California at Santa Barbara where he majored in biologic science. He received his Doctor of Medicine degree from Boston University School of Medicine. Dr. Weldon completed his residency in orthopedics at the University of Hawaii, John A. Burns School of Medicine. He completed his first fellowship in adult shoulder and elbow surgery at the University of Washington. He completed his second fellowship in pediatric upper extremity surgery at Shriner's Hospital for Children in Sacramento.
He has been in practice in Honolulu for nearly 20 years and treats all types of shoulder and elbow problems in adults and children. This includes problems such as arthritis, rotator cuff tears, tendon tears, ligament tears, SLAP tears, labral tears, bone spurs, bursitis, impingement syndrome,  fractures or broken bones, dislocations, pain, weakness and other problems.